For sales questions about our consulting services or hosting, please email us at:
sales at liviant.com
Hosting inquiries should include the following information:
Type of website (existing domain, where applicable)
Specific technical needs (OS, control panel, disk space, bandwidth, etc.)
Type of organization
Please note, we do not do economy web hosting (except for a select group of non-profit organizations).
We are a Tier 1 hosting solution provider.
Corporate Office:
55 Pleasant St.
Newburyport, MA 01950

Tel.  978-358-1776
Mailing Address: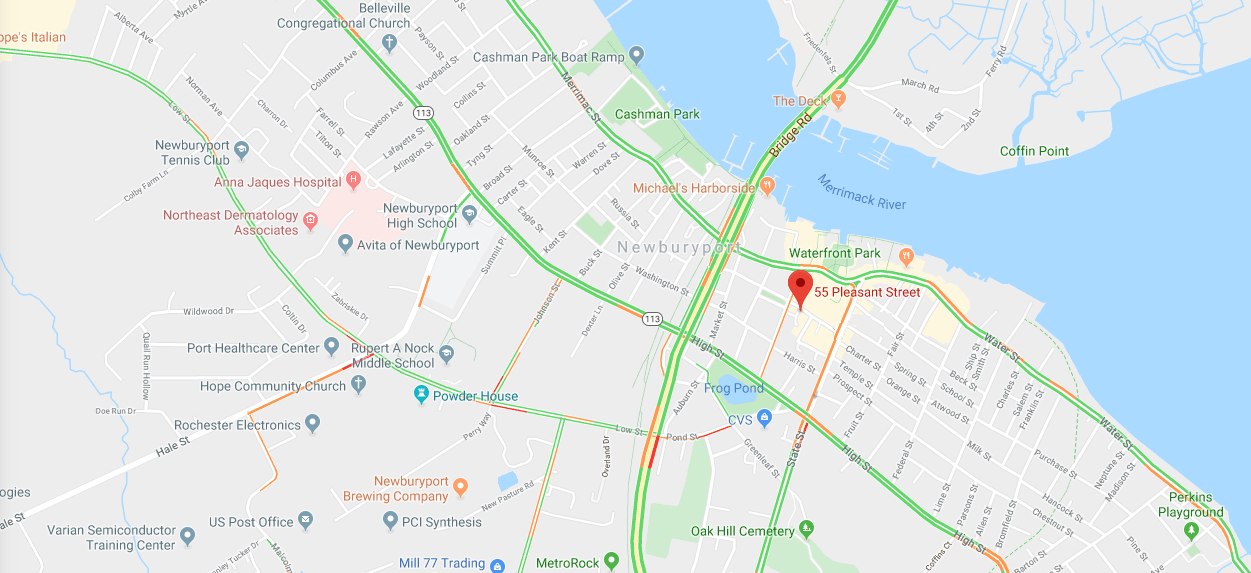 Send an email and we'll get back to you shortly. Or if you prefer, simply email us at: sales@liviant.com